Our partners and suppliers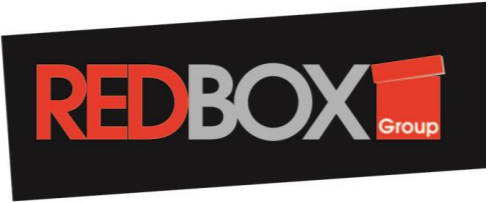 Partnering with Redbox was easy. Redbox are actively reducing their impact on the environment as well as trying to source the most ethical products to reduce their carbon footprint. Services range from office supplies: interior design; bespoke merchandise; and print consultancy.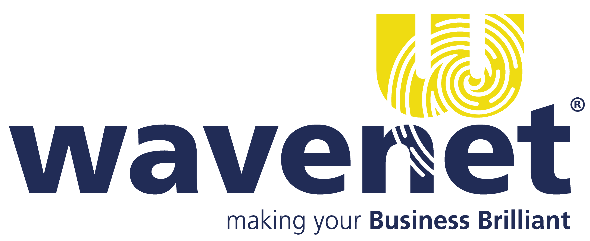 Wavenet are a telecoms and technology company headquartered in the Midlands. Their vision is to become the "most respected provider of voice, data and cloud solutions to businesses across the UK." Clients include the NHS, Dyson, Hobbycraft and Jigsaw, to name a few.

Water Management Solutions' have saved their clients in excess of £35 million over the last 25 years. Their audit approach has achieved savings of £1.2 million for Primark and £825,000 for Hovis Bakeries. See testimonials.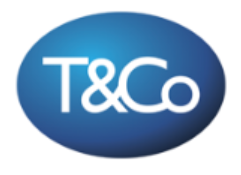 Thompson & Co. are specialist, independent insurance advisors specialising in the SME market. They have a wealth of knowledge, and expertise, and provide a friendly, attentive service. They are trusted advisors to SMEs, PLCs requiring a global insurance programme and many types of companies in between.

Maximum Networks are a team of Birmingham based experts with a heritage in Technology, Media and Telecommunications. Achieving year on year growth, Maximum provides clarity in today's complex business communications while working closely with organisations from all sectors to shape what can be achieved through the intelligent use of technology.

Senate Money is a business finance consultancy, with over 25 years in providing solutions for Commercial Mortgages; Buy-to-Let Mortgages; Invoice Financing; Bridging and Property Development Finance; and Asset Finance to UK businesses. They have a client focussed approach and are well placed to assist with any business funding needs.

Powerstar is a registered trademark of EMSc (UK) Ltd. Founded in 2001, it has helped thousands of business reduce their energy consumption costs, whilst enhancing power resilience through the manufacture and delivery of its award-winning technologies.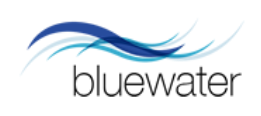 Bluewater are licensed to market water services in the de-regulated Scottish market. They also offer innovative energy services throughout the UK, trading as Pineapple Utilities. Their E sign portal provides an efficient, and effective, portal for procuring energy.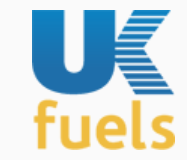 UK Fuels is part of Radius Payment Solutions Ltd, one of Europe's largest fuel card management companies. Radius was established more than 25 years ago and now has over 600 people located in 17 offices across Europe. Radius issues over 1 million cards per year and manages over 2.7 billion litres of fuel annually.