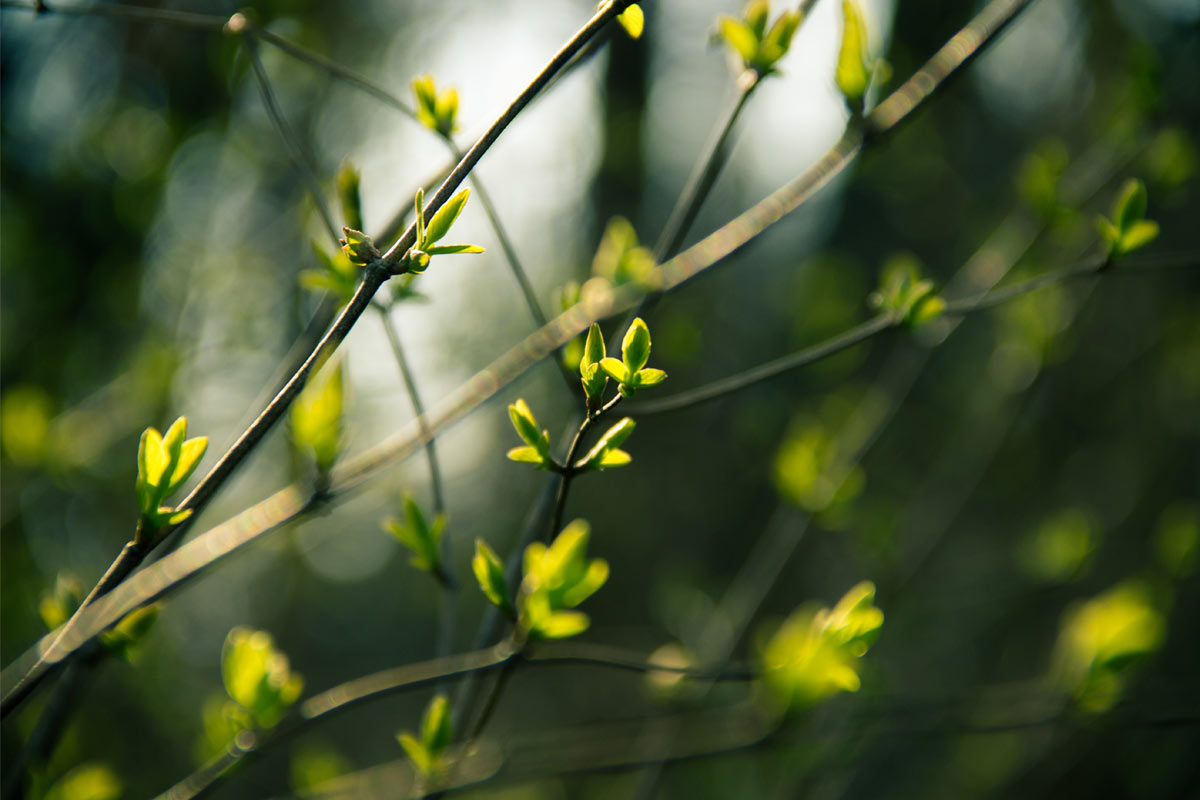 A comprehensive range of business services and products
In the current economic climate reducing costs, and improving efficiencies, in your business are obviously sound commercial objectives. But how do you go about it? Few organisations, particularly SMEs, have the resources, in house, to effectively manage their costs to help them deliver sustainable profit improvement.
AHM Procurement can help you reduce the cost of doing business by undertaking a comprehensive review of your existing supply arrangements, advise on improving services and identify any opportunities to reduce costs. We can even obtain rebates if you have been overcharged in the past.
We will provide specialists to work with you to find these savings and their services will not cost you anything. You keep 100% of the savings we find because we are paid by suppliers – not you.
Our bench-marking service
Bench-marking key business costs, and processes, is the starting point to effective cost management. Corporates do this routinely but, from our experience, SMEs do not know how well they are buying their key supplies. Are they paying more than they need for key purchases; the market average; or buying competitively? Perhaps, more importantly, have they entered into the right type of supply contract. SMEs should be able to measure how effectively they buy key supplies but few have the market knowledge, time, or expertise to continuously monitor market prices.
Some businesses will dedicate time to procurement. They can, and will, find savings but the savings will be capped by their limited buying power in the market place; whereas AHM Procurement have enormous buying power because of their association with large affinity groups such as the Property Investor Reward Club with over 300,000 members and the Guild of Master Craftsmen with over 50,000 members.
Mistakes are being made. We are meeting clients, who bought 'flexible energy contracts' at what appeared to be extremely competitive 'fixed' price for the term of the contract only to find that their tariffs have dramatically risen because key elements of the contract price were not fixed. The devil is in the detail that is often lost in the small print.
All of this at no cost to you
AHM will provide you with a cost management resource that will ensure you get the right contract; make savings on the contract renewal prices offered by your current supplier; reduce waste and free up in-house resources. And we do this at no cost to you. We do not expect a share of the savings we find, or demand a monthly fee to retain our services, but we do expect a commitment from our clients. We can do this because we are paid by the suppliers - not you!
Bench marking of key costs will undoubtedly lower the costs of doing business and, often enhance the way business is transacted but it does require the collection, and analysis, of good quality data, including billing information and contract agreements. This is a time-consuming process and requires client commitment to the project to ensure that it does not 'fall over' at the first hurdle.
Good quality data ensures good quality outcomes and will ensure that the right buying decisions are made that will reduce the costs of you doing business.
AHM does more than benchmark tariffs. We can also critically review processes in place with a view to improving efficiency.
On completion of our review we will report back to you, identifying savings opportunities and efficiencies that can be made.